新曲モラトリアム
Two cover albums. Two languages.
Recent releases
Listen
Latest news
Eponymous 4 announced the release of two cover albums arriving Oct. 30, 2020.
Observant Records turned 10 years old in 2018, so it's time for some retrospection.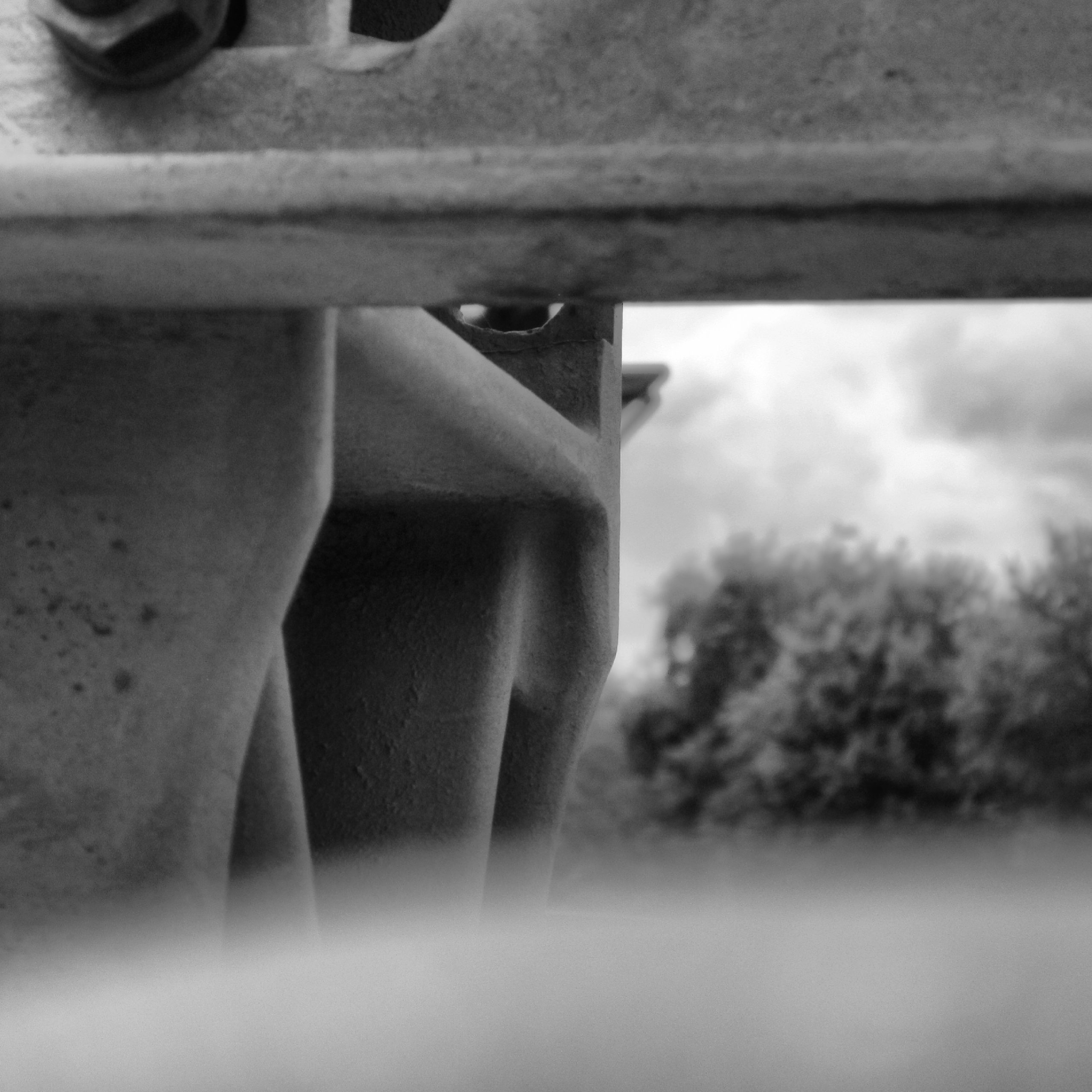 The next Eponymous 4 album, Travis, comes out on March 30, 2018, and the first single from the album, "August", arrives on Aug. 4.